Our famous
Apéro Pop!
You remember those classics whose videoclips you imitated in front of your wardrobe mirror, hairbrush in hand? Well that's what this is, but as a gang, with a drink (hairbrush not included).
5:30PM Cocktail hour (included)
6:00-7:00PM Choreo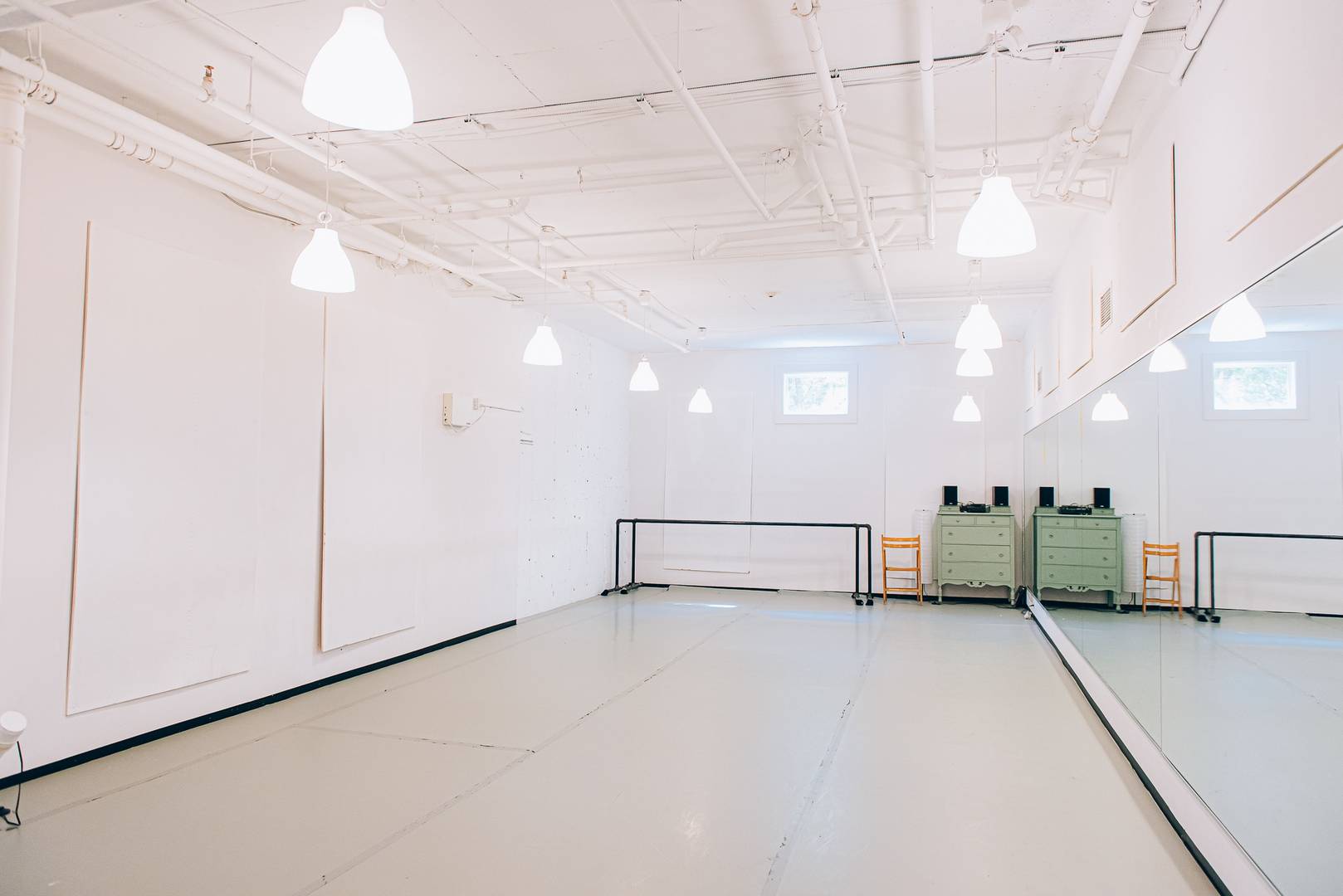 Mile-End Studio (18 people) or Verdun (24 people)
975 square feet in Mile-End or 1,100 square feet in Verdun
Resilient anti-injury and non-slip dance floors (no shoes allowed)
Large mirrors
Ballet bars
Sound system with USB, auxiliary or CD socket
$ 35/hr - $ 30/hr for 10h + rentals or $ 25/hr for our clients!
The rental includes access to the bathrooms and the changing rooms, depending on availability.

Let's discuss your project!
bonjour@ballethop.com / 514.303.4514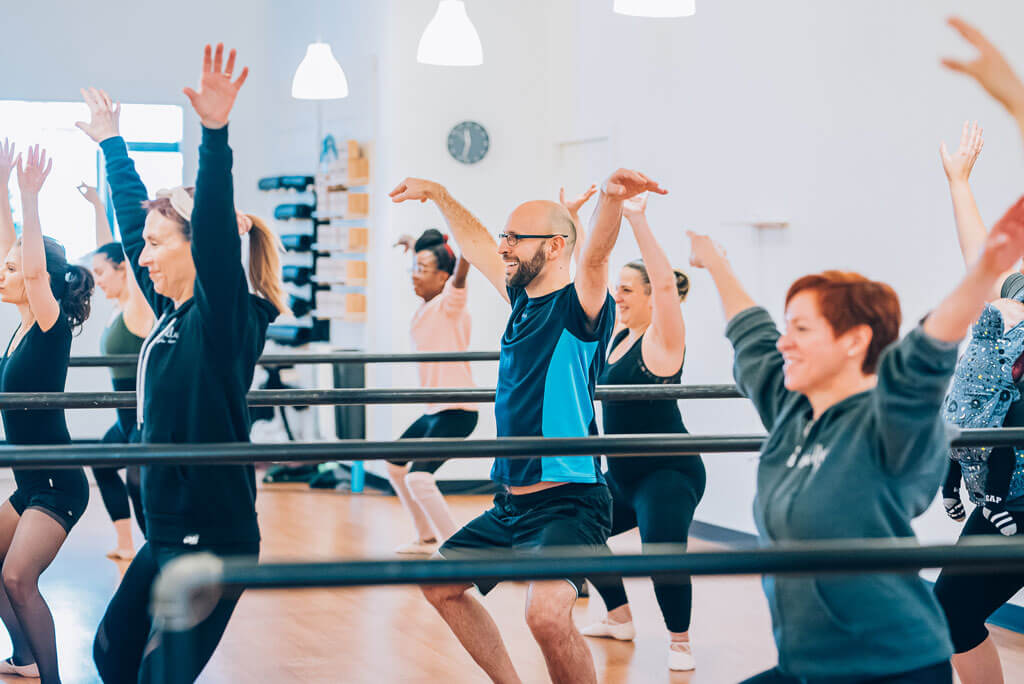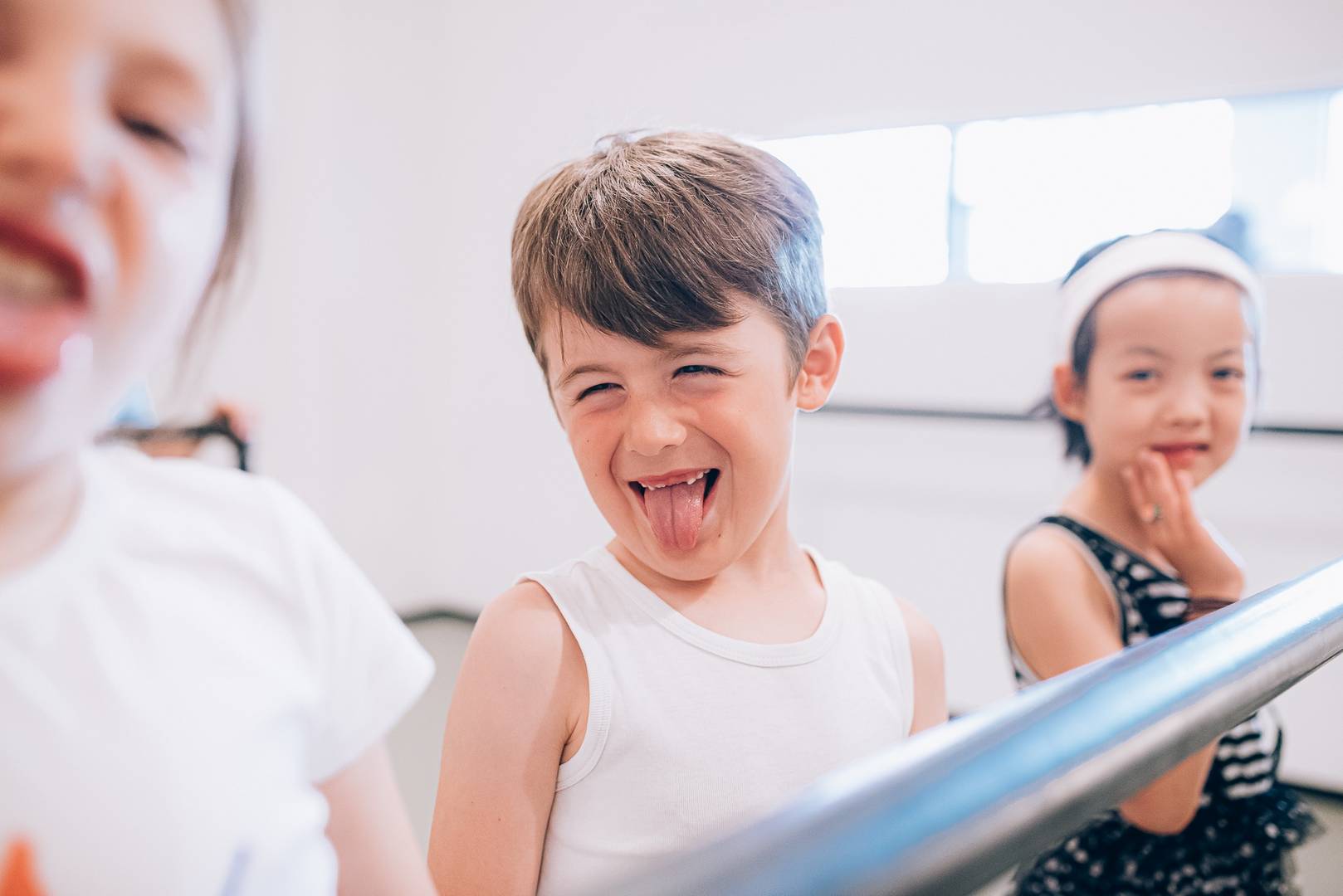 An unforgettable kids party!
Can't wait to celebrate with you!