Our famous
Apéro Hop!
You remember those classics whose videoclips you imitated in front of your wardrobe mirror, hairbrush in hand? Well that's what this is, but as a gang, with a drink (hairbrush not included).
5:30PM Cocktail hour (included)
6:00-7:00PM Choreo
Jason Derulo
September 22th (Mile-End, Verdun & St-Lambert)
Taylor Swift
October 20th (Mile-End, Verdun et St-Lambert)
Casse-Noisette
December 1st (Mile-End, Verdun et St-Lambert)
Can't wait to celebrate your favorite person with you! 💛
Available on Saturdays and Sundays, at our Mile-End, Verdun and Saint-Lambert locations
Starting at 3 years old! 
All the details
---
Available Saturdays and Sundays from 2 p.m. to 4 p.m.
For kids from 3 to 12 years old
12 kids + 8 adults maximum
2PM: Arrival of all guests
2:15PM: Beginning of the class with our instructor
3PM: Snacks, gifts and games (under parents' responsibility)
4PM:Departure
What's included
---
Our instructor for your personalized class (45 minutes)
Reusable plastic plates, utensils and glasses for children and adults
Folding table with tablecloth for service and benches/chairs for 8 people
Small coffee tables and cushions for children
A small decorative tent, a "Happy Birthday" poster, colorful pennant garlands
Bluetooth sound system to play your music
Festive invitations in PDF format to send or print (Download them by clicking right here!)
Add-on:
Dance bag decoration activity: $10+tx per child
Can't wait to celebrate with you!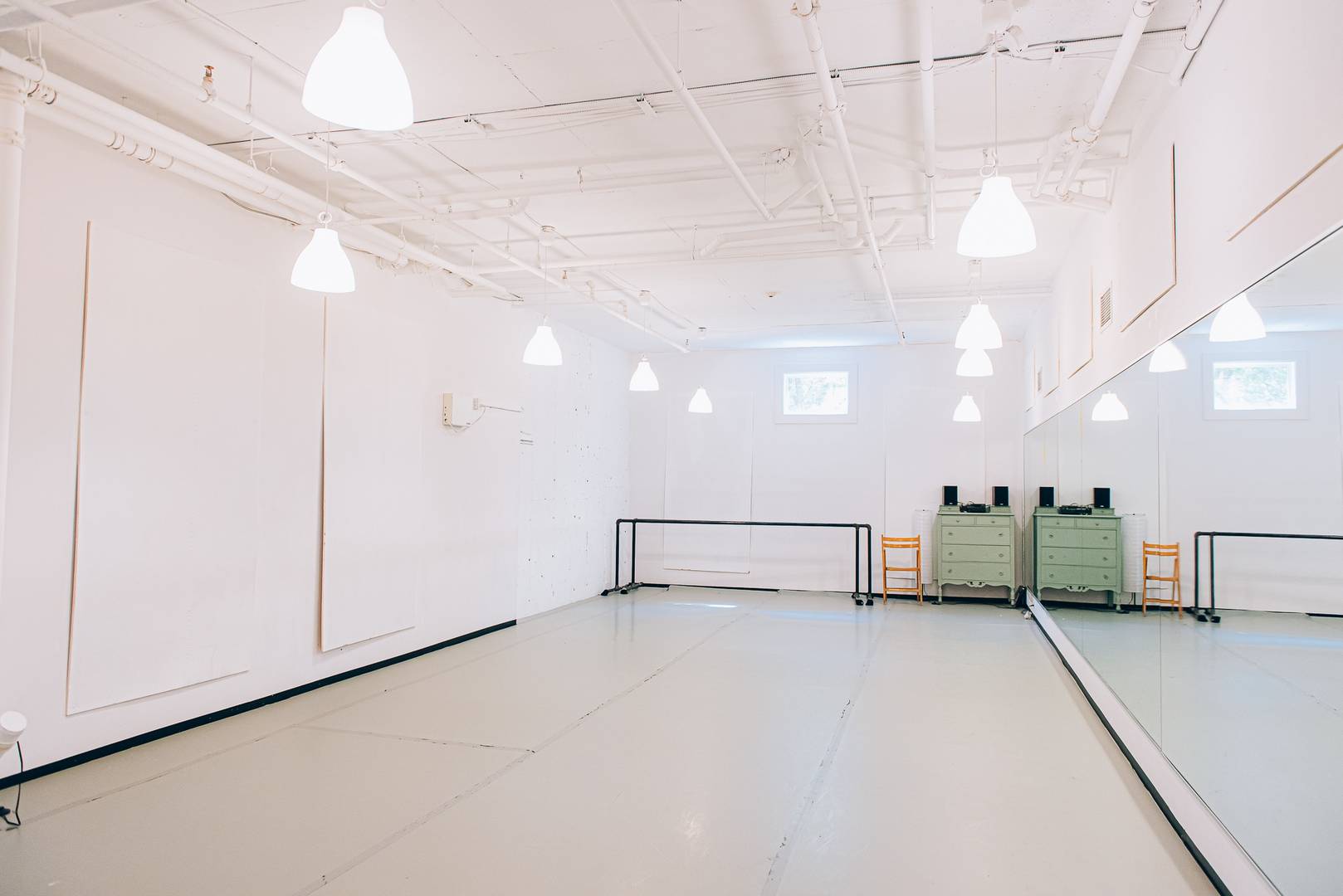 Mile-End, Verdun or Saint-Lambert
Mile-End : 700 sq.ft. (12 people) and 975 sq.ft (18 people)
Verdun: 1 100 sq.ft. (24 people)
Saint-Lambert: 1 500 sq.ft. (30 people) and 750 sq.ft.(12 people)
resilient dance floors (antislip – no shoes allowed)
large mirrors
ballet barres
sound system with USB, AUX and Bluetooth
$40/ hour (or $48$/hour outside of opening hours)
Rental includes access to changing room and bathrooms.
Let's talk about your project!
zoe@ballethop.com / 514.303.4514