Our workouts and ballet classes are hassle-free, simple and fun. They're perfect for adults of all levels!
Sans chichis
Our signature class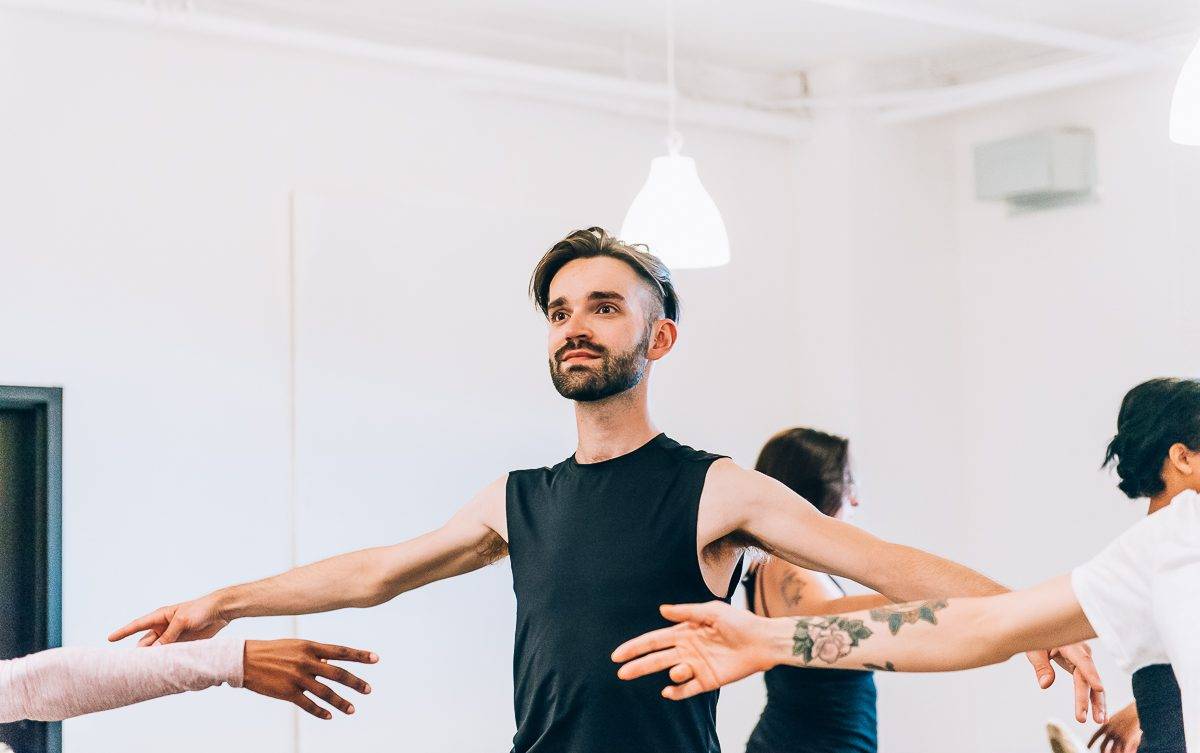 Sportswear, like a legging and t-shirt
Corps de ballet
Intense barre workout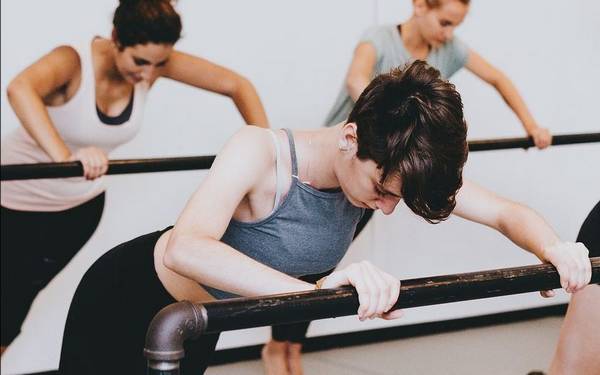 Sportswear, like a legging and t-shirt
Variations
To feel like a prima ballerina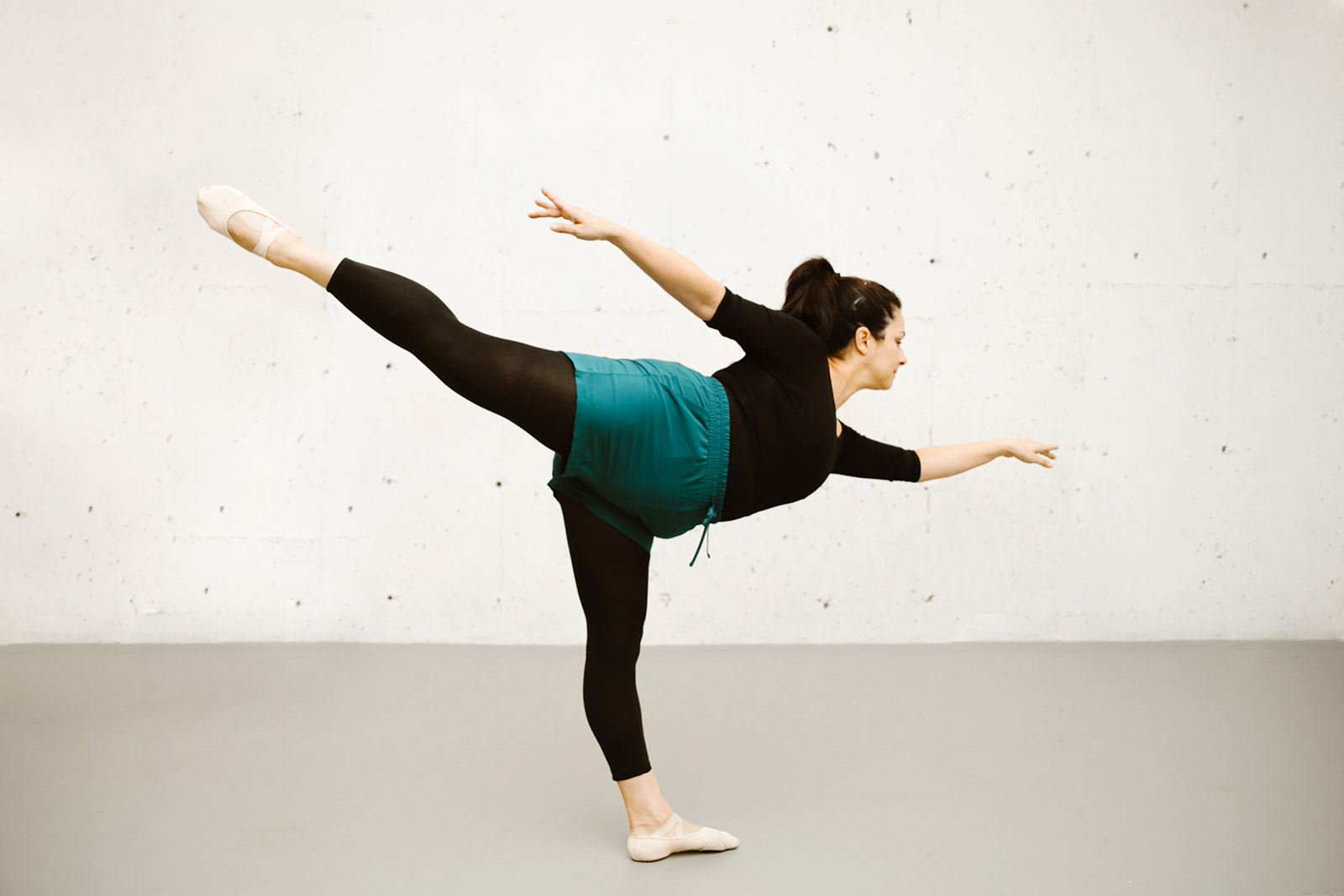 Petite technique
To take your first steps!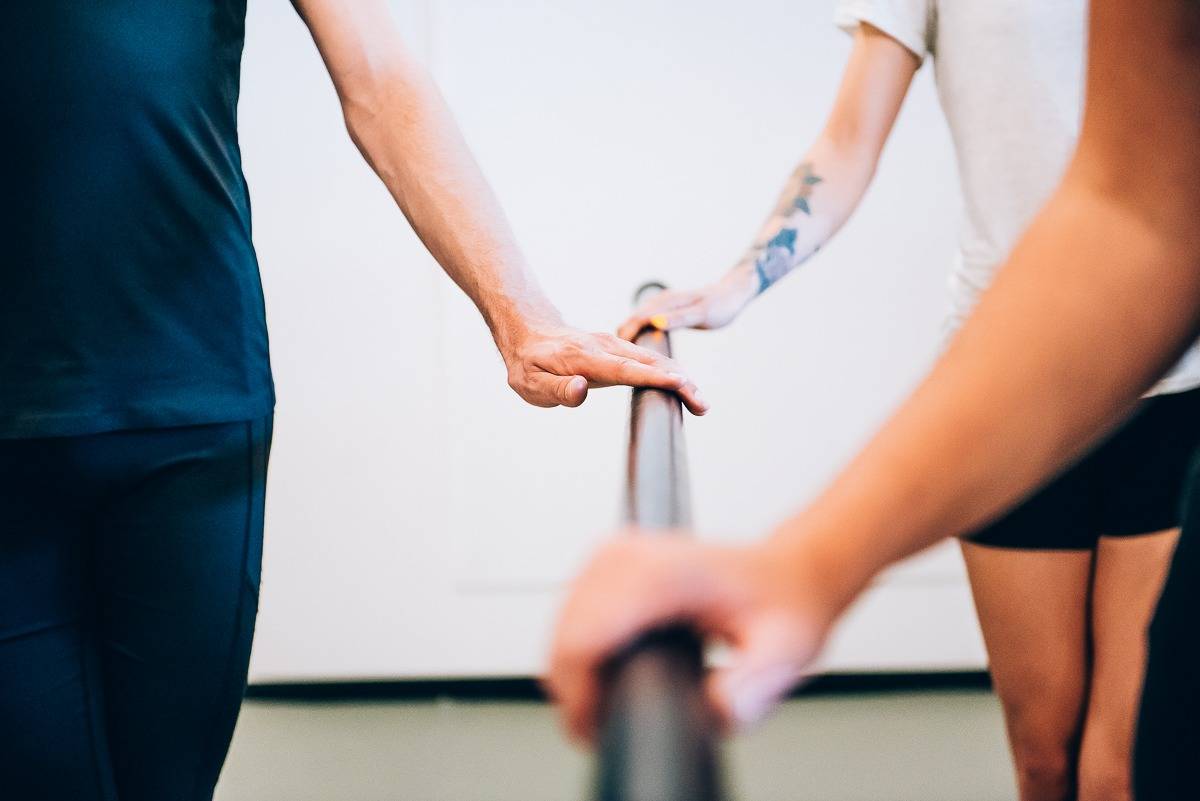 You'll get comfortable in 2-3 classes
Moyenne technique
Dance further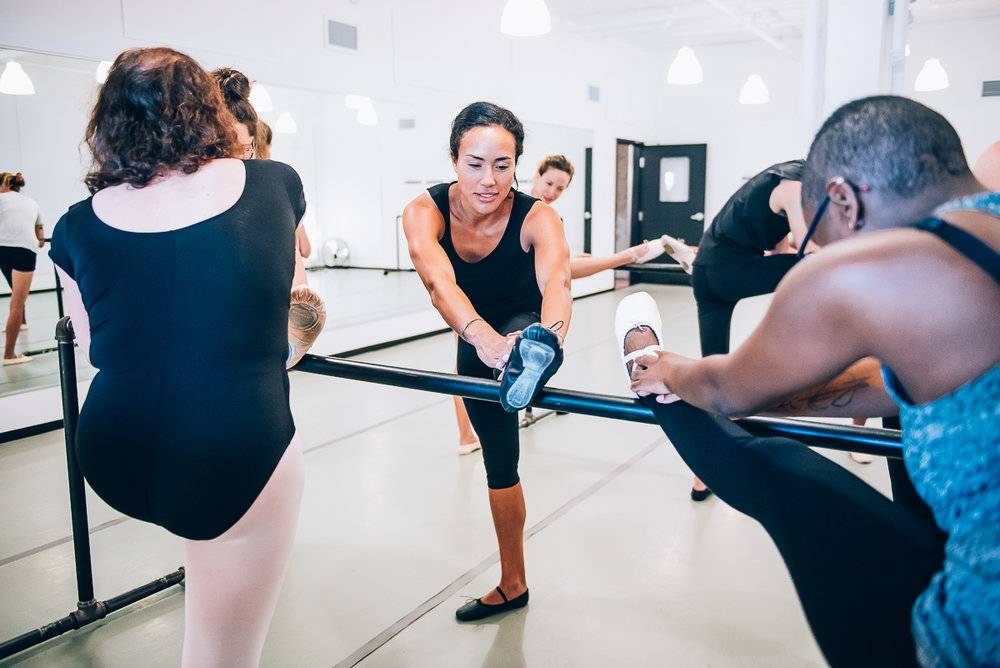 You'll get comfortable in 2-3 classes
(Presque) grande technique
Getting serious.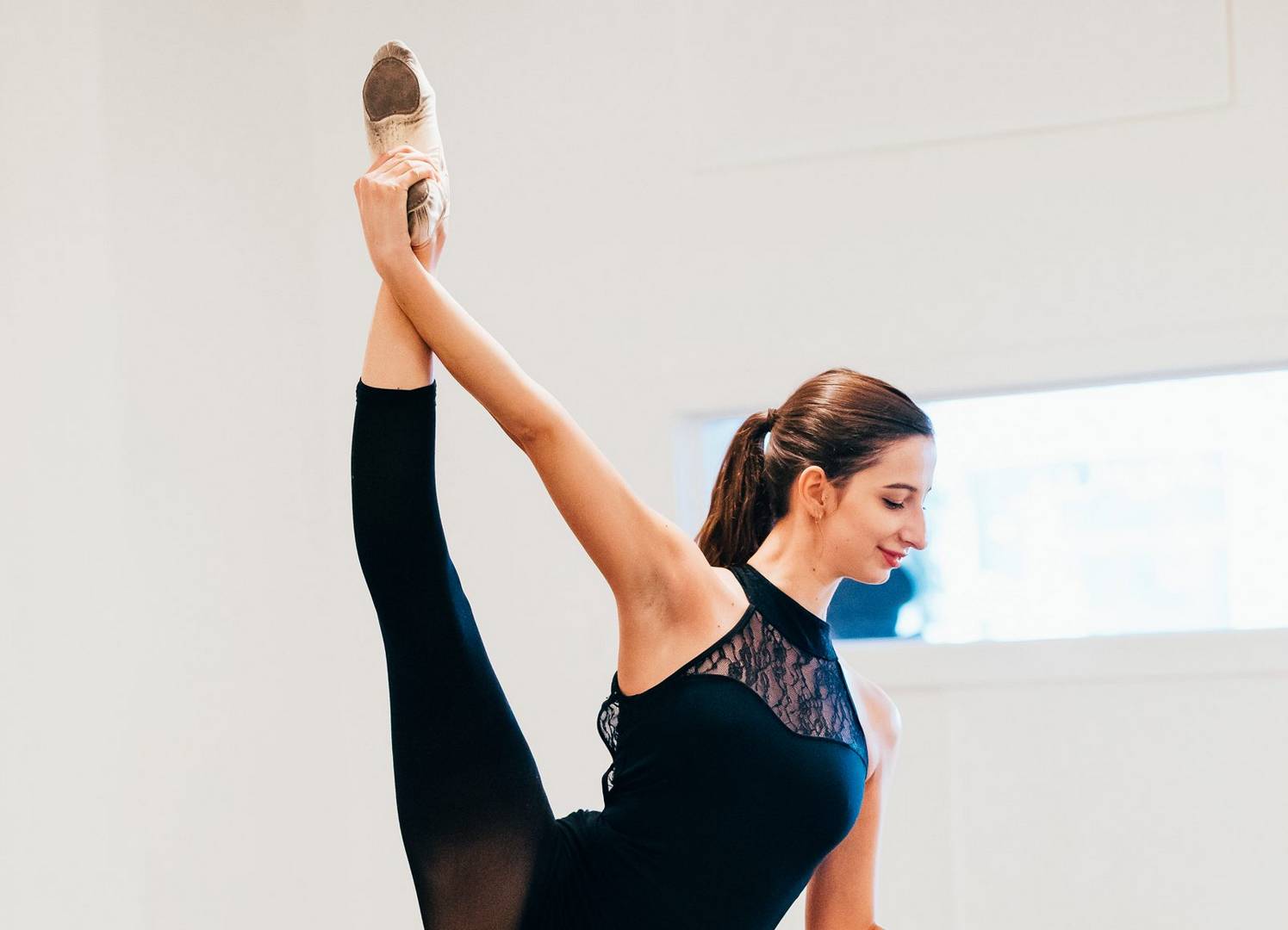 Contemporain
Dance free!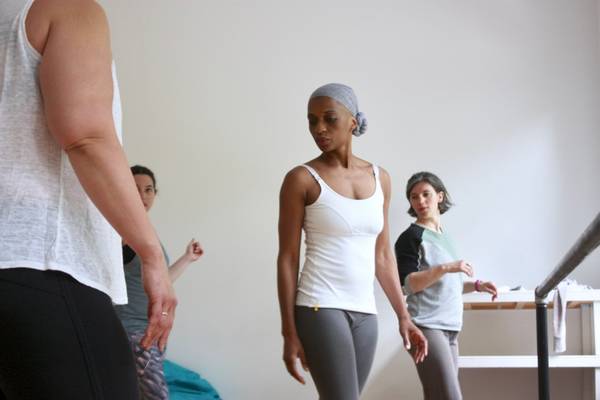 Sportswear, like legging and tshirt
Pointes
The dream comes true.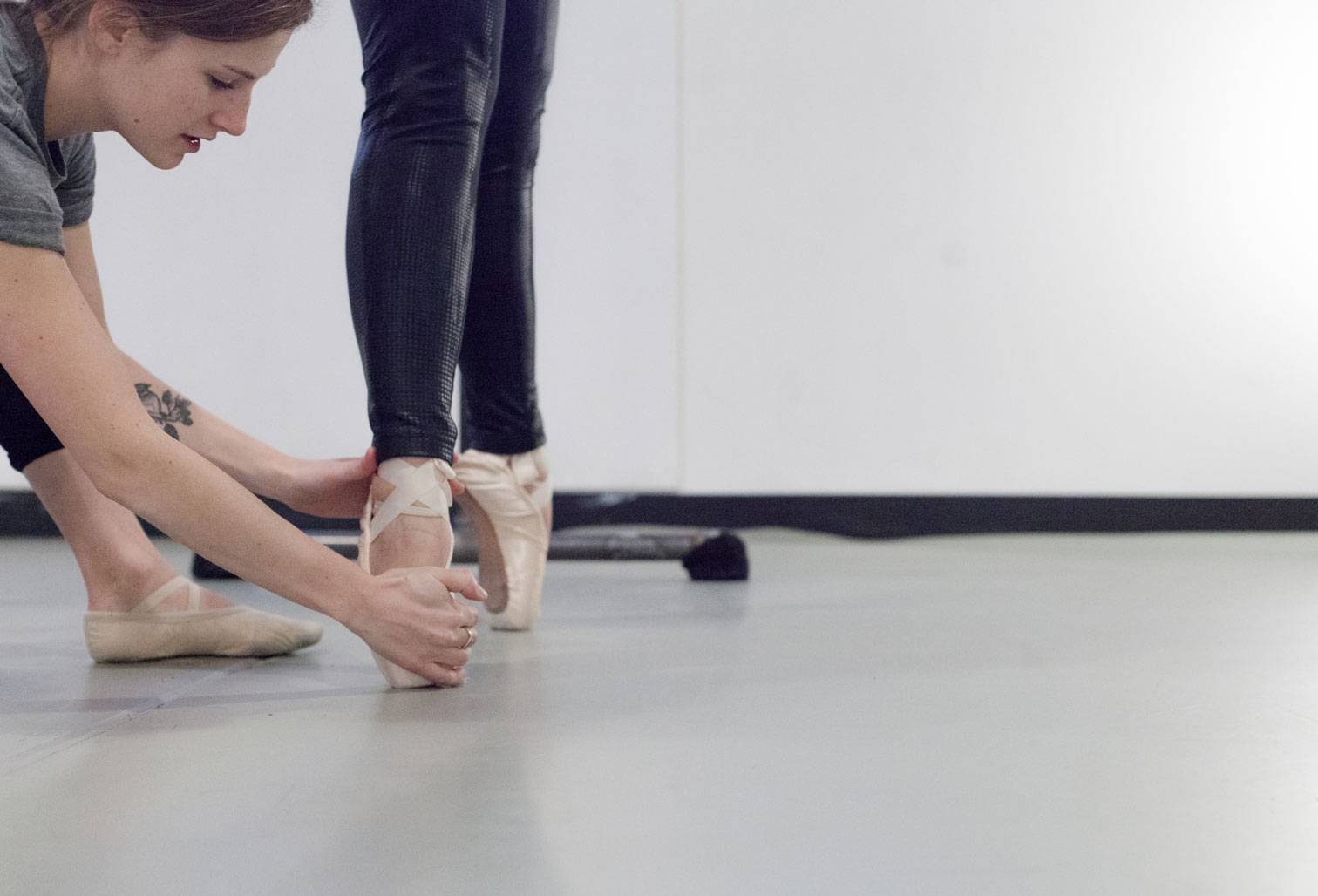 You'll get comfortable in 2-3 classes (although comfortable might not be the right word for pointework)
(Relatively) smooth classes
Stretch
The name says it all.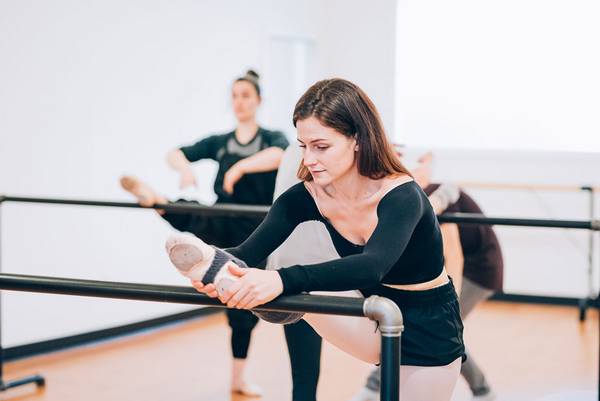 Floor barre
Strength, poise and grace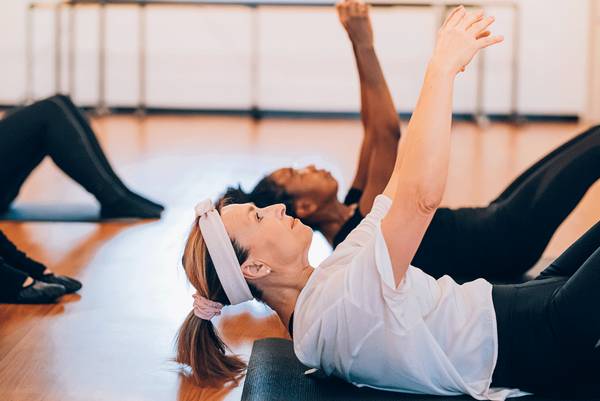 First time?
Not too sure?
No worries! There are always newcomers in classes and we're very welcoming 🙂
Arrive a little early to register at the front desk!

You need to wear yoga pants and tank top, shorts and t-shirt, ballet wear, whatever floats your boat, ballet shoes or ballet socks, a reusable water bottle and hairties!

Mile-End parking sucks, plan ahead. Verdun parking is pretty chill. Longueuil has a free parking (5$ on event nights)

You can pay and book classes directly at the studio or online. We accept cash, debit, credit or barter if you happen to have a puppy litter. We love puppies.
House rules:
 Booking your class is your best bet. Feel free to stop by without a reservation though! Once a class is booked, you can cancel or rebook it up to 12h prior to class. If you cancel within 12h, your class will be lost – or in the case of unlimited memberships, our unsportsmanlike conduct fees of $10 +tx will apply.

Class cards are non-refundable and never expire.

Memberships are non-refundable, are valid for the selected period and can be paused upon request. They will auto-renew unless you tell us otherwise.

Special events, personal trainings and Aperos all follow the same 12h-notice logic.
We're super friendly. Talk to us if you have any concern!