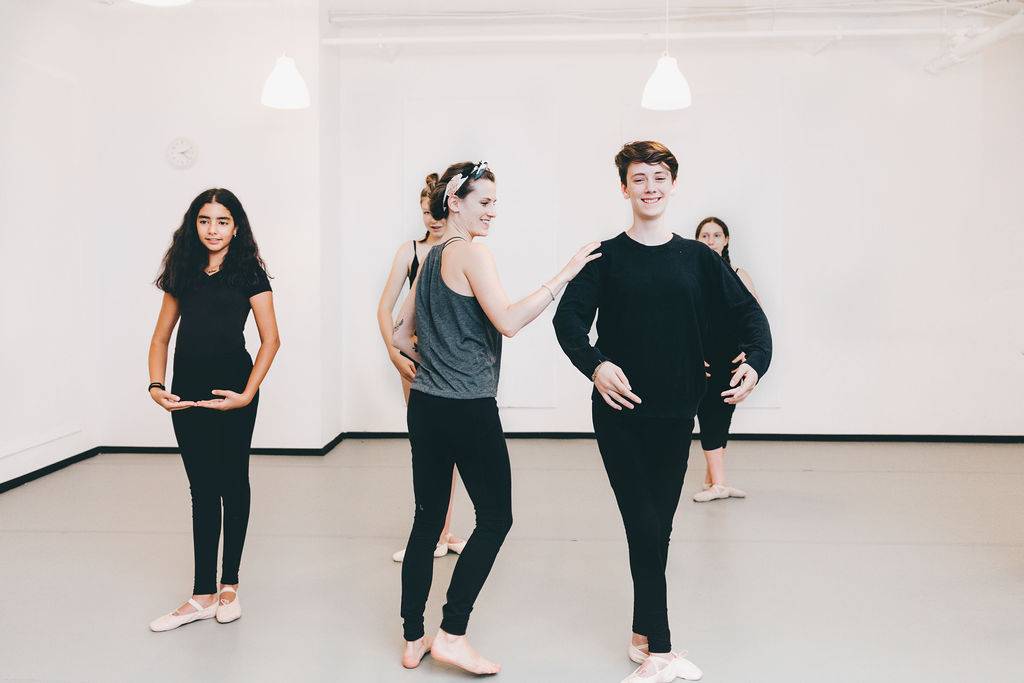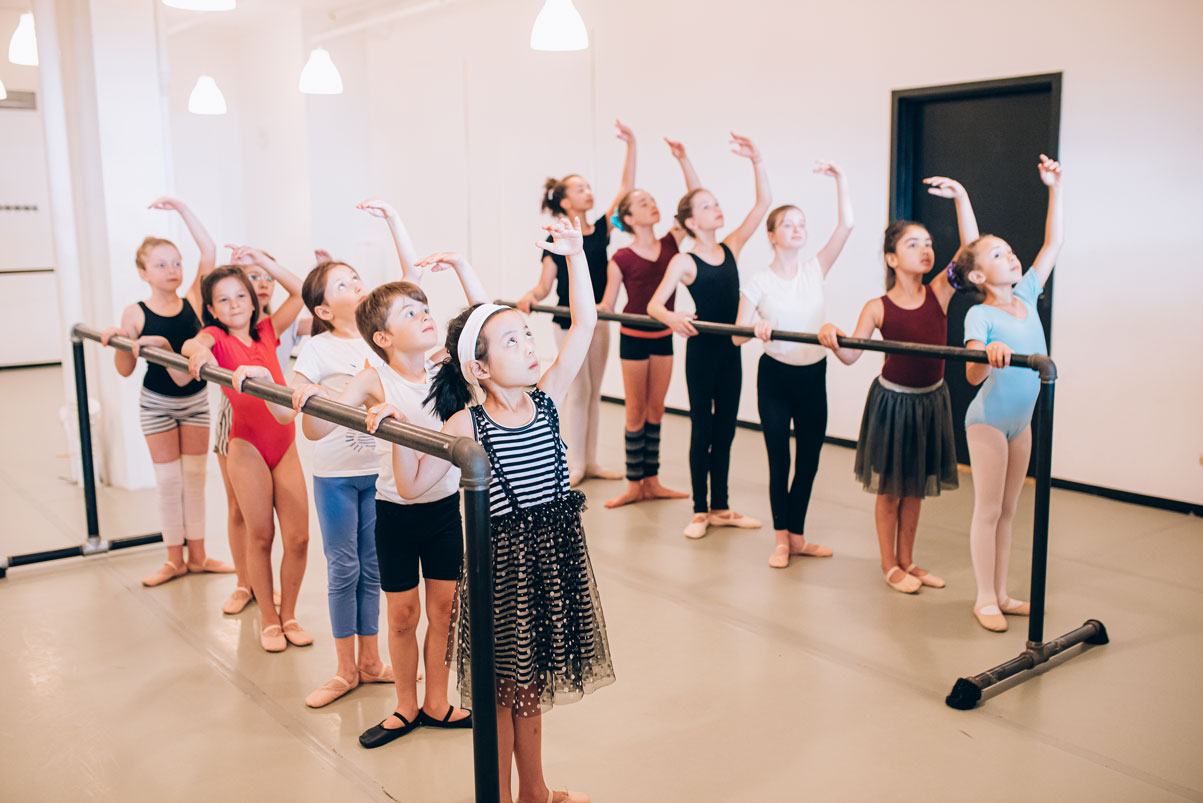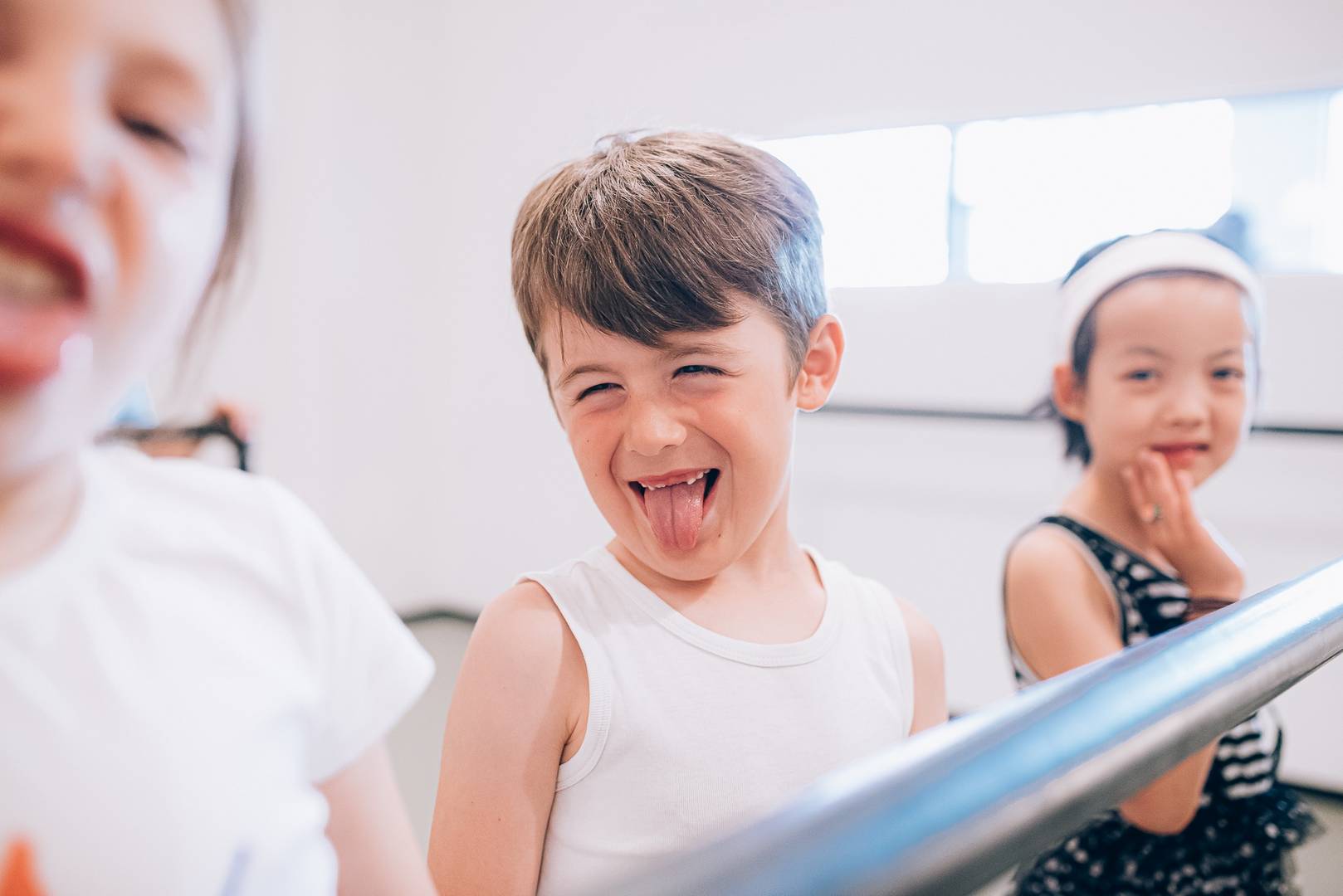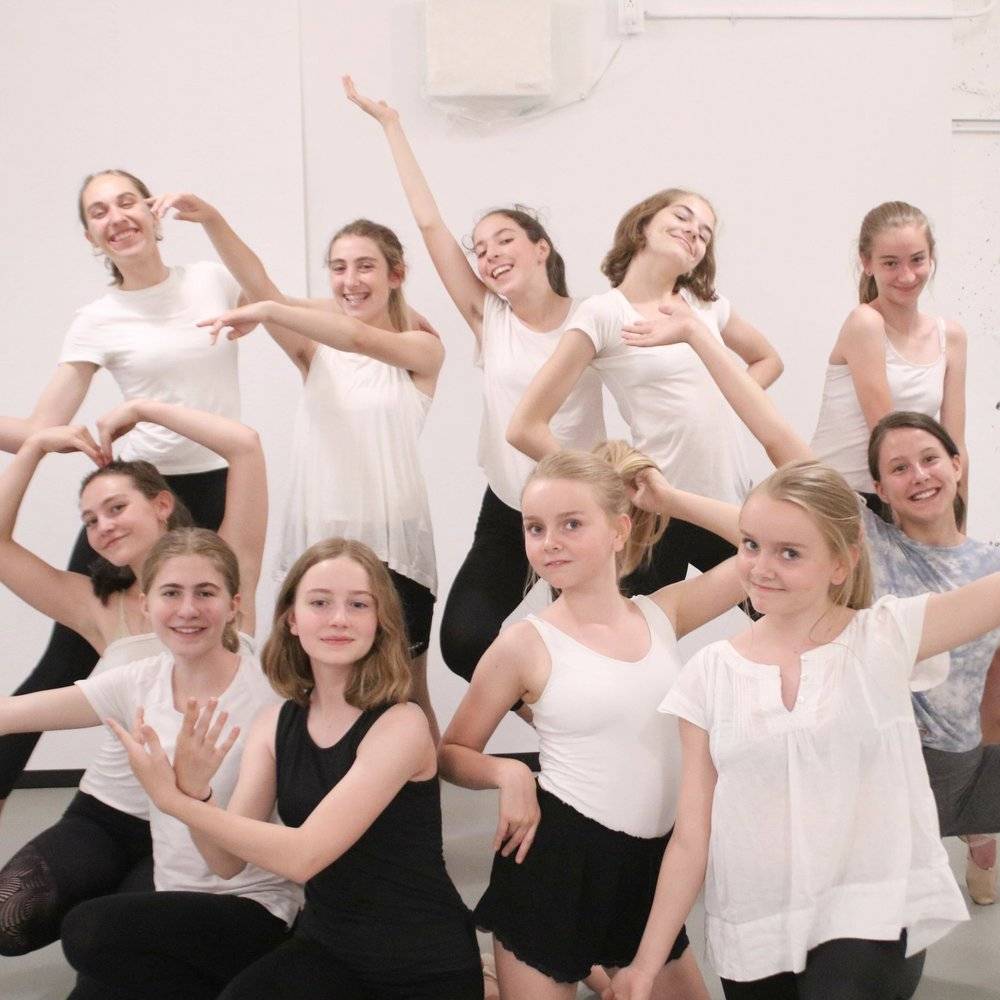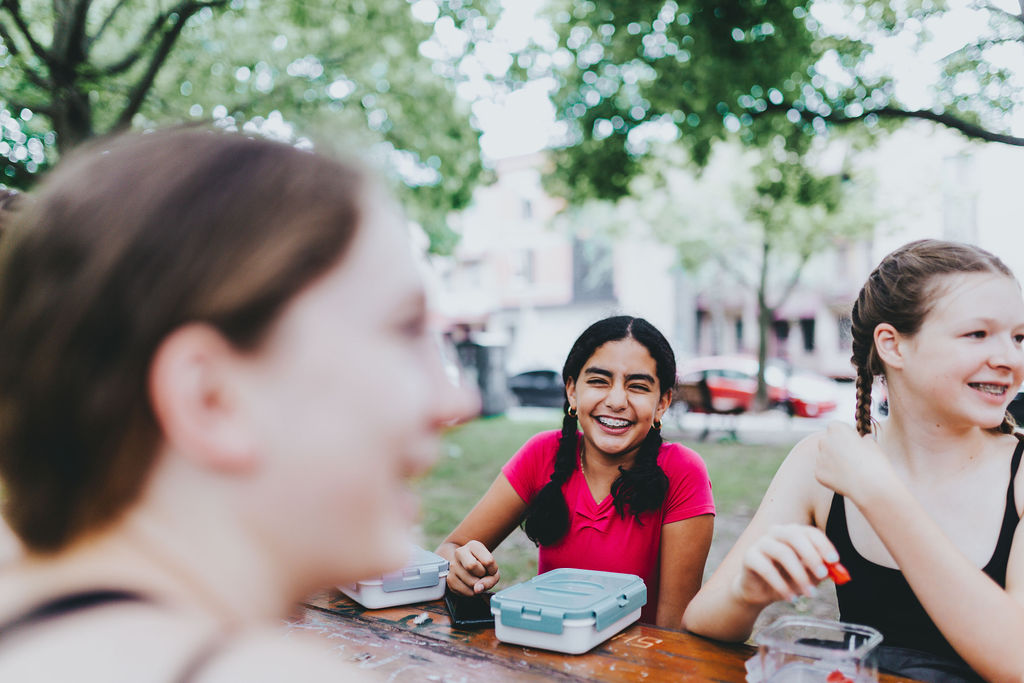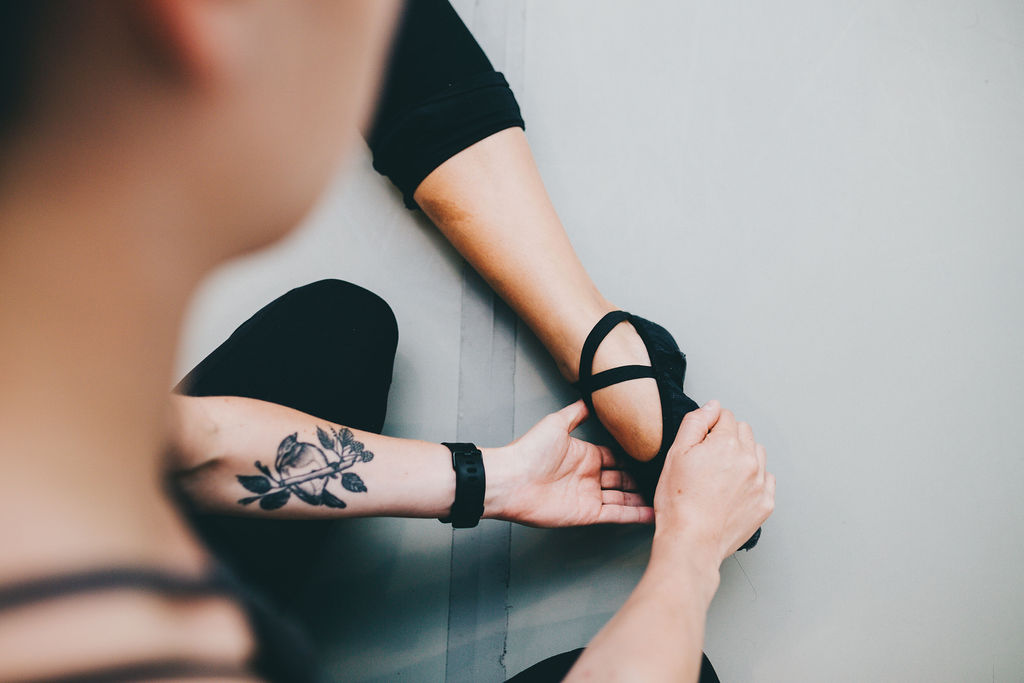 Dance camp including ballet, contemporary, stretch ans choreography workshops.
Arts and crafts
History of ballet for kids
Self-esteem, nutrition and positive body image workshops

Dancewear or sportswear
Ballet slippers
Reusable water bottle
Sunscreen and hat
Cold lunch
Daycare: 8AM à 5:30PM
Friday afternoon show: 4PM
*a minimum of 5 kids is required for the daycare to operate
Prices 2023
One week …….. 260$ +tx
Daycare…… 65$ +tx/week
How registration works
After your purchase of the camp, you will receive a form to fill out by email. In this form, you will be asked for more information about you and your child, this is where you can tell us if you need daycare (which will be billed afterwards if necessary!) As simple as that! 🙂
Woohoo!
The 2023 retreat is here!
October 13th to 15th 2023
FULL FOR 2023!
See you next year!
After your purchase of the retreat, you will receive a form to fill out by email. In this form, we will ask you for more information about yourself, this is where you can tell us your choice of room and meals (which will be invoiced afterwards if necessary!)
As simple as that! 🙂
Answers to your questions…