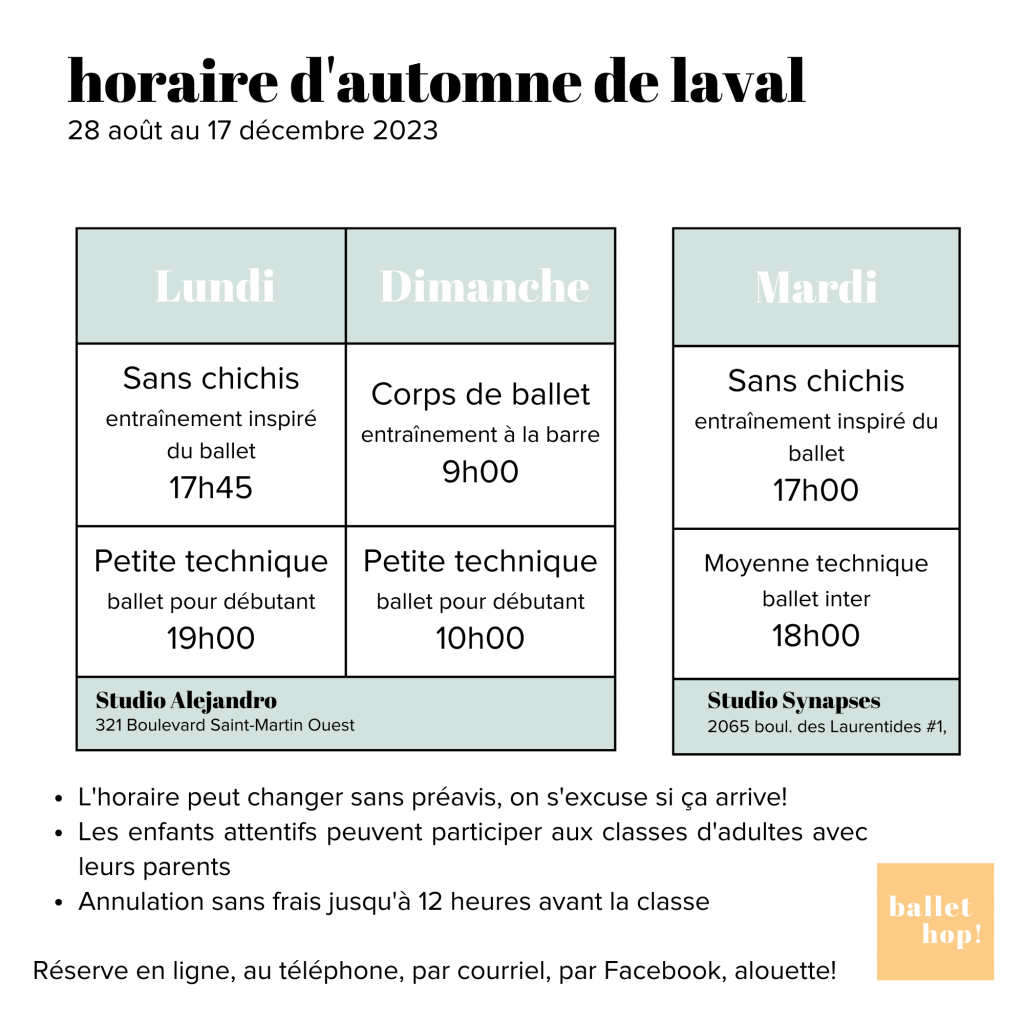 Careful! Class cards and memberships are valid for the studio they've been purchased for! Need an option to visit more than one studio? Let us know! 🙂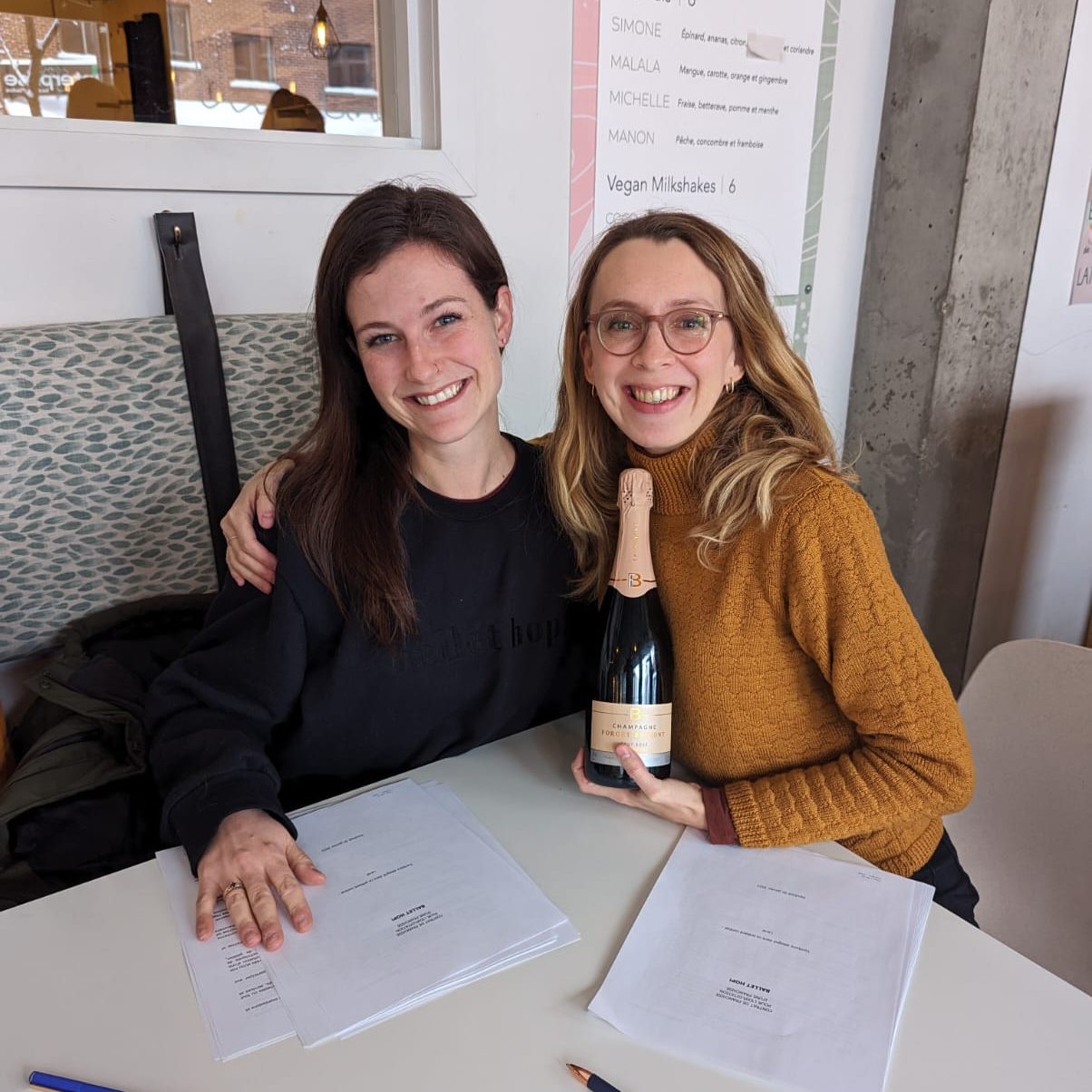 Meet your new favorite instructor: Marie!
Adepte du ballet depuis ses 4 ans, Marie est une ballerine du dimanche qui n'a pas peur de suivre sa passion. Elle démarre donc la toute première franchise Ballet Hop! en 2023! Viens suivre ses classes et tu seras contaminée par son grand sourire, son petit accent belge, sa passion du ballet et son énergie rayonnante!
Would you like us
to call you?
we're here for you!